FREE SHIPPING for orders over $49 | Buy now and pay later with AFFIRM
Doesn't fit? Not what you expected?
No worries! We have you covered. Hassle free returns.
Featuring a Herkimer diamond this raw crystal bracelet its not only beautiful and versatile but it harbors all healing properties of Herkimer diamonds. Perfectly tied together with a smooth wavy snake chain and adjustable sliding closure, this gold bracelet promises to be fun to wear and one of the go to pieces in your closet. Make this yours!
Handcrafted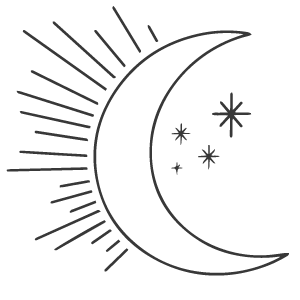 Gold Plated : Thick 18k Gold plating over Sterling silver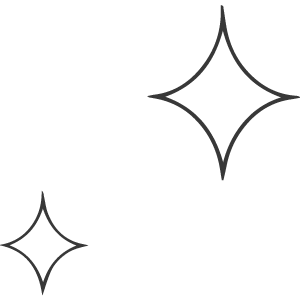 Natural Herkimer Diamond
Said to facilitate core soul healing Herkimer Diamond is a high-vibration stone that clears electromagnetic pollution. Often known as a powerful attunement crystal it creates a powerful soul shield when undertaking spiritual work it is also recommended for soul healing, detoxification and protection against stress.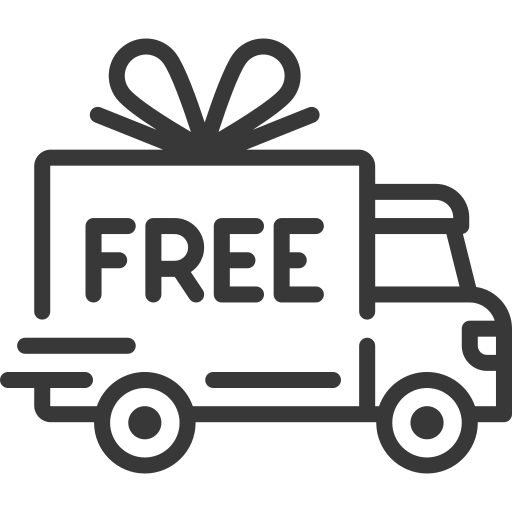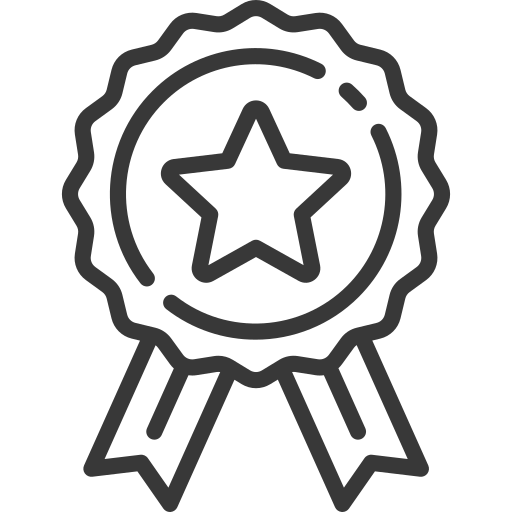 Natural, high quality ethically sourced stones.
Hassle free returns & exchanges.
All of our pieces are handcrafted using durable high quality materials such as gold, Sterling silver and thick gold plating for durability.

Our natural stones are ethically sourced and authentic. We carefully select each piece to provide our customers with the best possible selection.
We believe great quality jewelry and accessories shouldn't cost an arm and a leg, which is why we strive to always offer affordable pricing to our customers. We achieve this by going direct to the consumer and having an online only business model.