Doesn't fit? Not what you expected?
No worries! We have you covered. Hassle free returns.
With a lovely crystal point natural quartz this incredible silver boho ring just can't be ignored. Adjustable for just the right fit, this crystal point quartz ring will complement any outfit to perfection. The best part is that it doesn't only make you look great but because of its healing crystals it makes you feel great also. Add to cart before they're gone!
Handcrafted
Size: Adjustable
Gemstone size :15 X 5 mm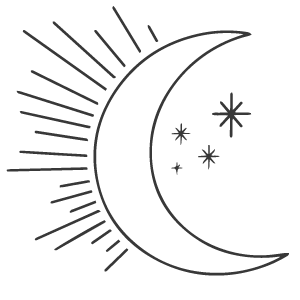 925 Sterling silver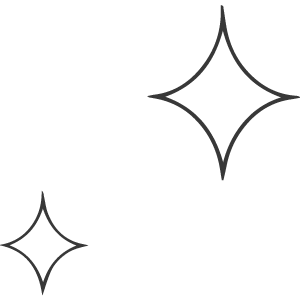 Natural Rose Quartz
Long considered a stone of unconditional love and infinite peace Rose Quartz is one of the most important crystals for the healing of the heart and the heart chakra. It attracts love, and teaches us how to love ourselves and encourages self forgiveness, and acceptance, increasing our self-trust and self-worth. It strengthens our sensitivity and empathy and aids us in the acceptance of necessary change. Among other benefits its recommended for inducing love, reducing tension, overcoming trauma and aiding with grief.
Natural Crystal Quartz
Crystal Quartz is an extremely powerful healing and energy amplifier. It harmonizes all the chakras and aligns the aura. It absorbs, stores, releases and regulates energy making it one the strongest crystals. It is considered a master healer for any condition, among other benefits it is recommended for energy enhancement, cleansing and enhancing the organs, bringing the body into balance.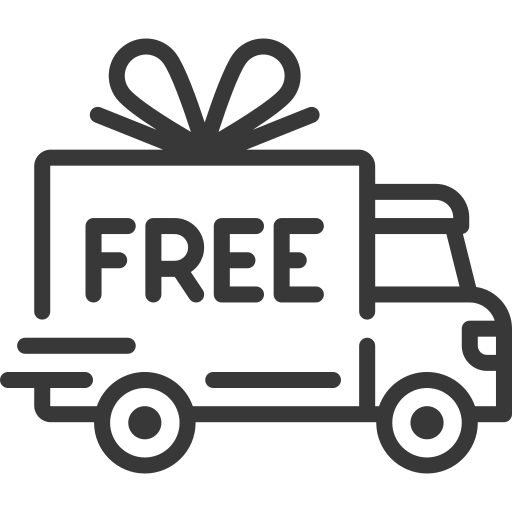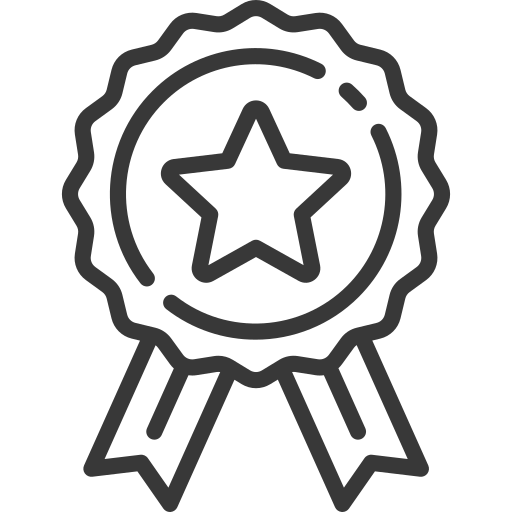 Natural, high quality ethically sourced stones.
Hassle free returns & exchanges.
All of our pieces are handcrafted using durable high quality materials such as gold, Sterling silver and thick gold plating for durability.

Our natural stones are ethically sourced and authentic. We carefully select each piece to provide our customers with the best possible selection.
We believe great quality jewelry and accessories shouldn't cost an arm and a leg, which is why we strive to always offer affordable pricing to our customers. We achieve this by going direct to the consumer and having an online only business model.
✕