Doesn't fit? Not what you expected?
No worries! We have you covered. Hassle free returns.
Stylish and luxurious, this wonderful vintage rose gold set ring features sparkly Moonstone surrounded by white topaz. It's a truly fantastic gift for a birthday, anniversary, or any other significant occasion. With impeccable attention to detail, our amazing curved moonstone boho ring is guaranteed to find its place in any jewelry box. Order now while stocks last!
Handcrafted
Set of two rings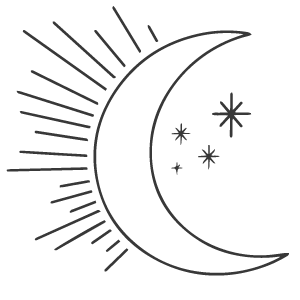 Gold Plated : Thick 18k Rose gold plating over Sterling silver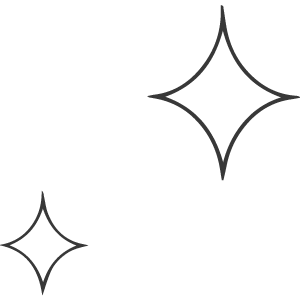 Rainbow Moonstone, White Topaz
Said to protect sailors and travelers along the waters, Moonstone is a very powerful stone. Like the moon it's reflective and reminds us that everything is part of a cycle of change. Often known as the stone of new beginnings, it increases intuition and helps us channel our inner goddess. Among other benefits its usually recommended for deep emotional healing, disorders of the upper GI tract related to stress, anxiety, digestive and reproductive system and detoxification.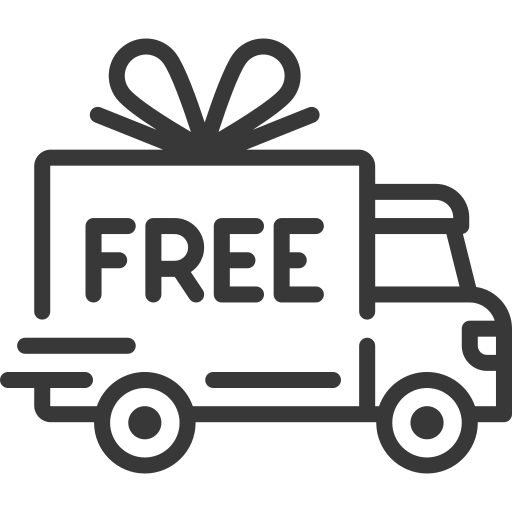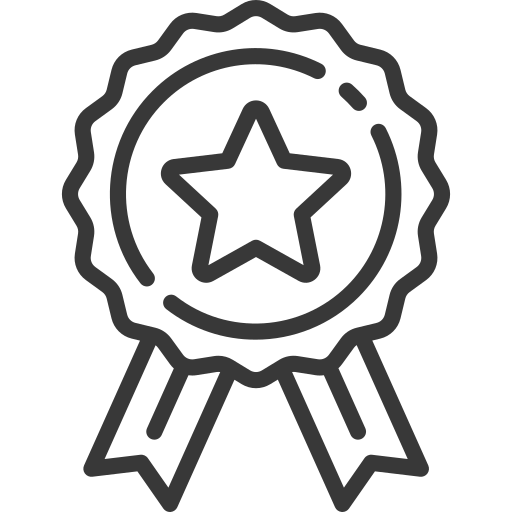 Natural, high quality ethically sourced stones.
Hassle free returns & exchanges.
All of our pieces are handcrafted using durable high quality materials such as gold, Sterling silver and thick gold plating for durability.

Our natural stones are ethically sourced and authentic. We carefully select each piece to provide our customers with the best possible selection.
We believe great quality jewelry and accessories shouldn't cost an arm and a leg, which is why we strive to always offer affordable pricing to our customers. We achieve this by going direct to the consumer and having an online only business model.
✕