Doesn't fit? Not what you expected?
No worries! We have you covered. Hassle free returns.
Delicate and romantic, this wonderful rose gold women's boho bracelet offers a fantastic way to round out any look with a dash of elegance and refinement. You can effortlessly mix this charming crystal bracelet with other jewelry pieces to express your unique style and make heads turn wherever you go. Order now before they're gone!
Handcrafted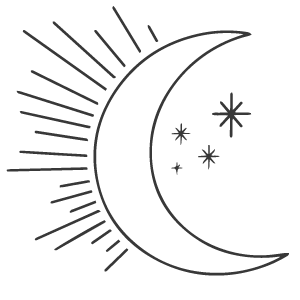 Gold Plated : Thick 18k Rose gold plating over Sterling silver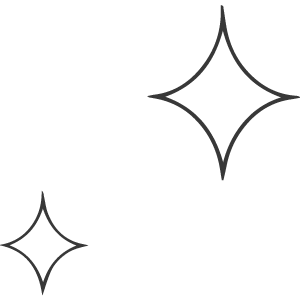 AAA Cubic Zirconia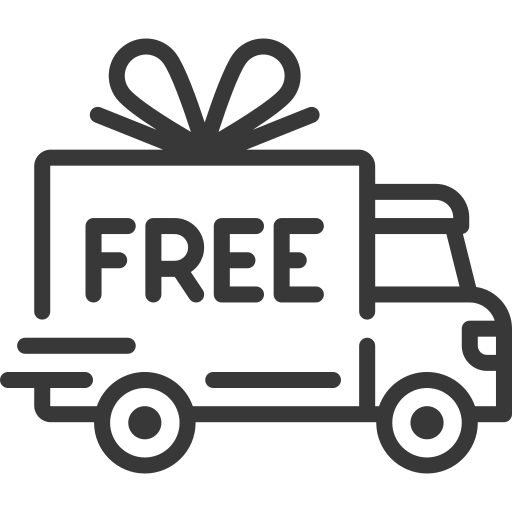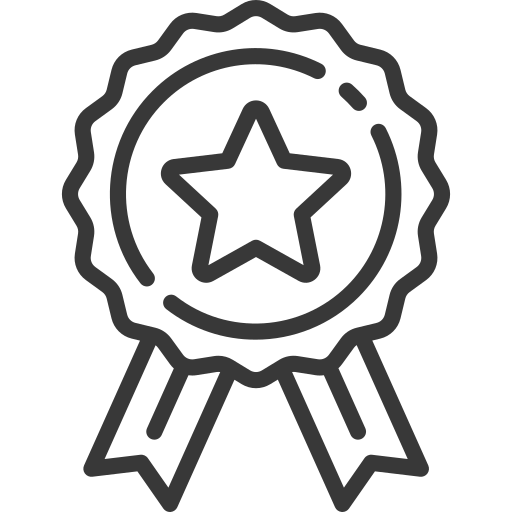 Natural, high quality ethically sourced stones.
Hassle free returns & exchanges.
All of our pieces are handcrafted using durable high quality materials such as gold, Sterling silver and thick gold plating for durability.

Our natural stones are ethically sourced and authentic. We carefully select each piece to provide our customers with the best possible selection.
We believe great quality jewelry and accessories shouldn't cost an arm and a leg, which is why we strive to always offer affordable pricing to our customers. We achieve this by going direct to the consumer and having an online only business model.
✕