Doesn't fit? Not what you expected?
No worries! We have you covered. Hassle free returns.
With lovely white topaz surrounding the fabulous natural aquamarine, this incredible rose gold boho ring just can't be ignored. Featuring an amazing mix of sharp lines and romantic charm, it's a fantastic gift for a birthday, anniversary, or any other significant date. No matter the occasion, our aquamarine stone ring will add a perfect dash of sophistication to any styling. Add to cart before they're gone!
Handcrafted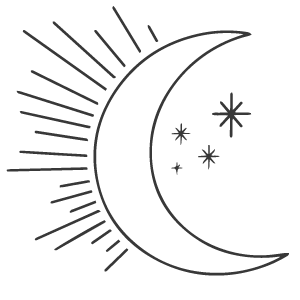 Gold Plated : Thick 18k Rose gold plating over Sterling silver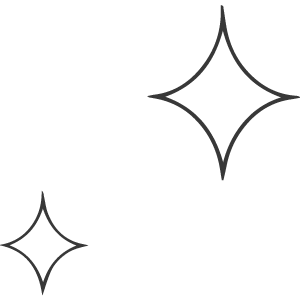 Natural Aquamarine, White Topaz
Known as the stone of the sea goddess Aquamarine counteracts the forces of darkness and shields our aura. It's a great stone for meditation and helps anyone overwhelmed with responsibility. It is very helpful to understand underlying emotional states giving us clarity and strength to move forward with emotional situations. Among other benefits its usually recommended to increase intuition, for people with autoimmune conditions, beneficial for stress, fears and the immune system.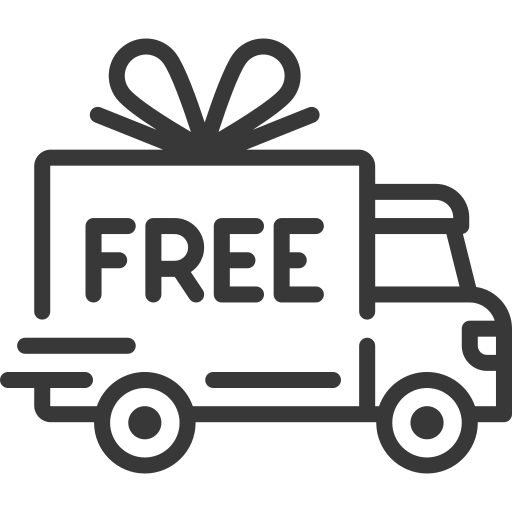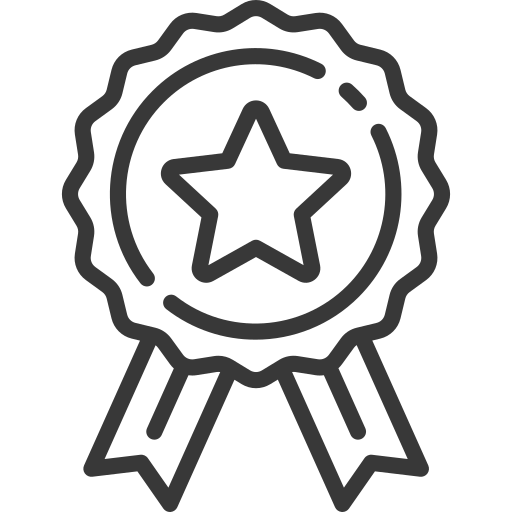 Natural, high quality ethically sourced stones.
Hassle free returns & exchanges.
All of our pieces are handcrafted using durable high quality materials such as gold, Sterling silver and thick gold plating for durability.

Our natural stones are ethically sourced and authentic. We carefully select each piece to provide our customers with the best possible selection.
We believe great quality jewelry and accessories shouldn't cost an arm and a leg, which is why we strive to always offer affordable pricing to our customers. We achieve this by going direct to the consumer and having an online only business model.
✕