Doesn't fit? Not what you expected?
No worries! We have you covered. Hassle free returns.
Featuring a beautiful Ethiopian opal and surrounded with crystals, brilliantly held together with shared prongs our orb opal necklace is sure to make you stand out. Beautiful and mystical, this natural Ethiopian opal pendant necklace is designed for the woman who know what she wants. Add this to your collection now!
Handcrafted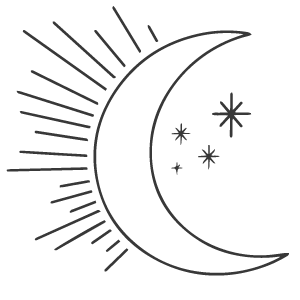 925 Sterling silver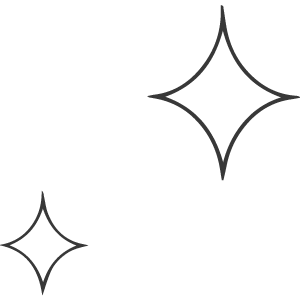 Natural Ethiopian Opal
Considered a joy filled stone, Ethiopian Opal burns off karma and stimulates rebirth. It's a powerfully transformative stone that helps you face your deepest fears and de-energize deep layers of repressed emotions, fear and trauma so that new growth can occur. It is said it carries a soul holograph capable of giving us access to the past, present and future. It is a high vibration stone that opens metaphysical gifts. It is said to be beneficial for skin and psychosomatic conditions and creativity.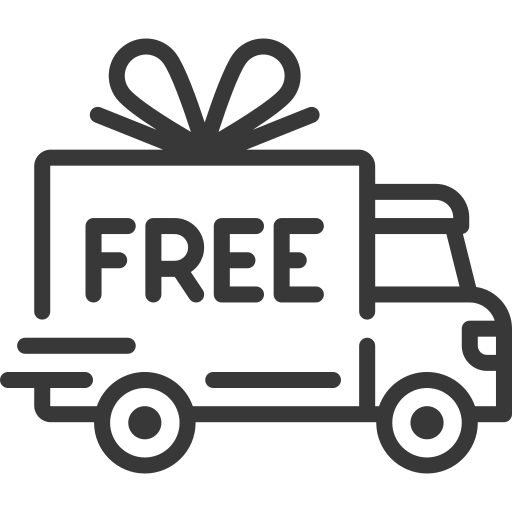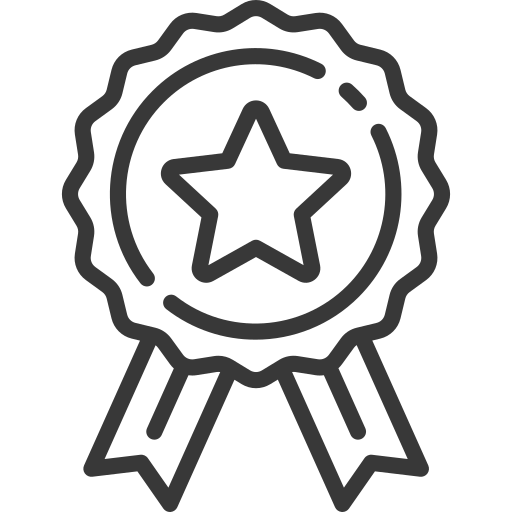 Natural, high quality ethically sourced stones.
Hassle free returns & exchanges.
All of our pieces are handcrafted using durable high quality materials such as gold, Sterling silver and thick gold plating for durability.

Our natural stones are ethically sourced and authentic. We carefully select each piece to provide our customers with the best possible selection.
We believe great quality jewelry and accessories shouldn't cost an arm and a leg, which is why we strive to always offer affordable pricing to our customers. We achieve this by going direct to the consumer and having an online only business model.
✕