FREE SHIPPING for orders over $49 | Buy now and pay later with AFFIRM
Doesn't fit? Not what you expected?
No worries! We have you covered. Hassle free returns.
Featuring genuine Larimar Gemstones our Rise Earrings remind us of the healing power of the ocean. Soothing with beautiful blue tones these earrings are perfect to add a pop of color to any outfit. Beautiful worn alone or with added ear cuffs or added dangle earrings. Get yours Today!
Handcrafted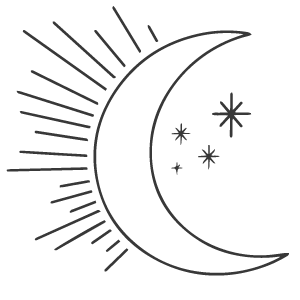 925 Sterling silver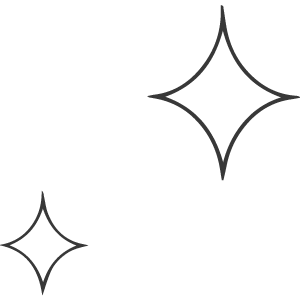 Natural Larimar
Said to bring calmness and equilibrium, Larimar connects us to the energy of the earth Goddess, helping women restore their connection with nature and re-attune to their femininity. Larimar is a deeply nurturing and inspiring stone that radiates love, harmonizing body and soul to new vibrations. It awakens inner wisdom and the ability to manifest when moving through periods of stress and change. It heals relationship karma and it helps draw openness to draw a soulmate to you. Among other benefits its said to help with serenity, guilt, fear and self healing.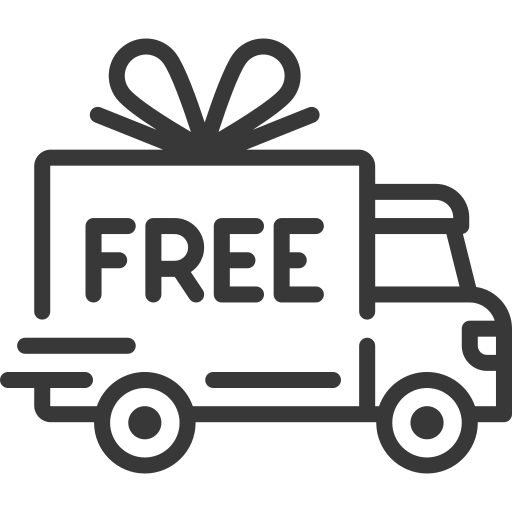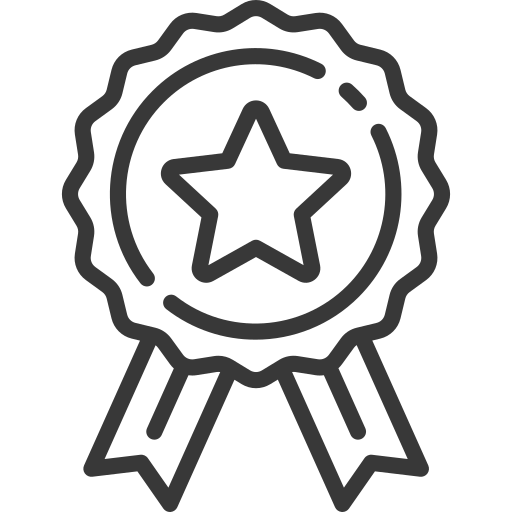 Natural, high quality ethically sourced stones.
Hassle free returns & exchanges.
All of our pieces are handcrafted using durable high quality materials such as gold, Sterling silver and thick gold plating for durability.

Our natural stones are ethically sourced and authentic. We carefully select each piece to provide our customers with the best possible selection.
We believe great quality jewelry and accessories shouldn't cost an arm and a leg, which is why we strive to always offer affordable pricing to our customers. We achieve this by going direct to the consumer and having an online only business model.