Doesn't fit? Not what you expected?
No worries! We have you covered. Hassle free returns.
Beautifully accentuated with a ring of vibrant gemstones, this women's pendant features a natural Ethiopian Opal gemstone. Beautiful, and mystical this Opal pendant is guaranteed to turn heads wherever you go. Order now before they're gone!
Handcrafted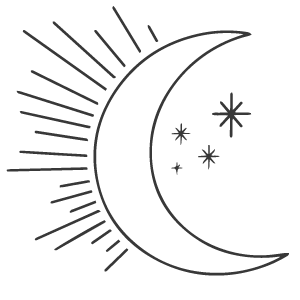 925 Sterling Silver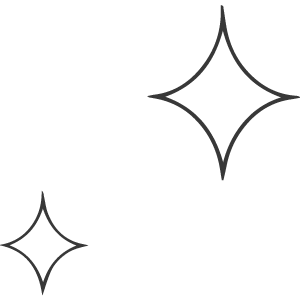 Natural Ethiopian Opal, White Topaz
Considered a joy filled stone, Ethiopian Opal burns off karma and stimulates rebirth. It's a powerfully transformative stone that helps you face your deepest fears and de-energize deep layers of repressed emotions, fear and trauma so that new growth can occur. It is said it carries a soul holograph capable of giving us access to the past, present and future. It is a high vibration stone that opens metaphysical gifts. It is said to be beneficial for skin and psychosomatic conditions and creativity.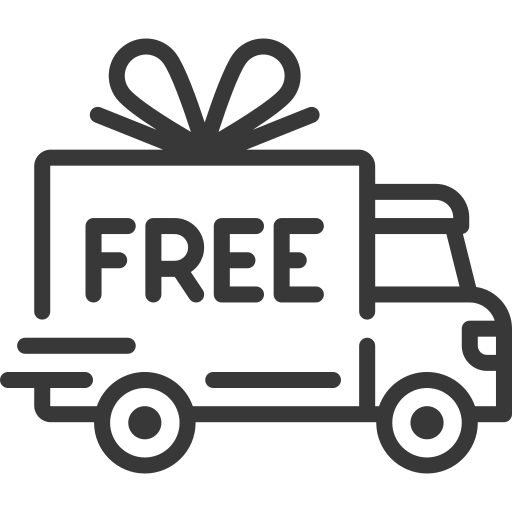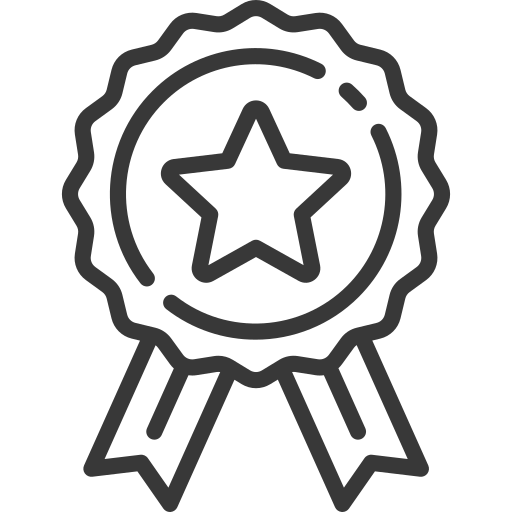 Natural, high quality ethically sourced stones.
Hassle free returns & exchanges.